Private Cloud
BMK private cloud is a visual bioinformatics analysis system for genomics researchers in China. The system integrates analysis process and database, and can be deployed and run on user local servers.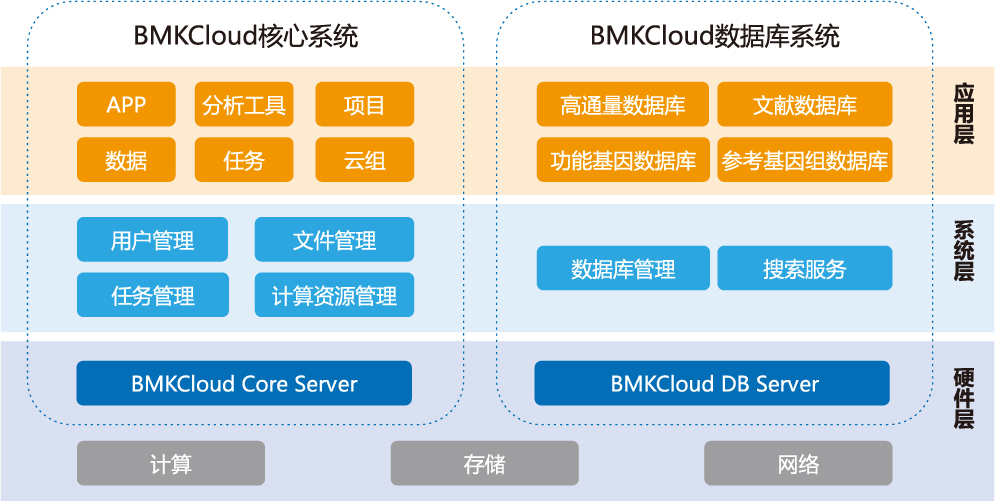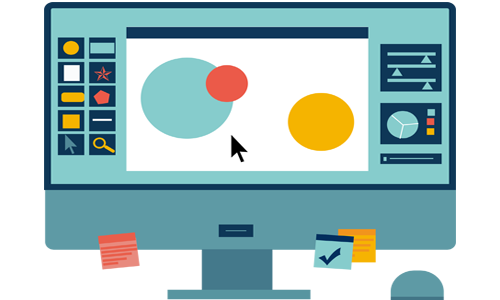 Visual operation, easy to learn and use
● In the process of data analysis, the graphical operation interface is adopted, so the user does not need to know the programming language.
● In the process of software deployment, the analysis process and tools are integrated through docker, which can complete the configuration in one key, avoiding the complicated software installation, configuration and environment construction.
Professional Bioinformatics Team Service
● The analysis process is built by the bioinformatics development team with 8 years of industry experience, which ensures the professionalism and standardization of process design.
● The main analysis process is embedded with a large number of individualized sub-analysis processes, which makes the analysis results more in-depth and the depth analysis of personalized data more convenient.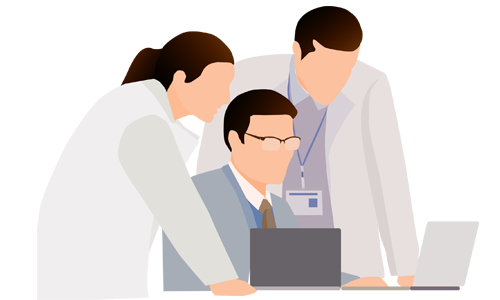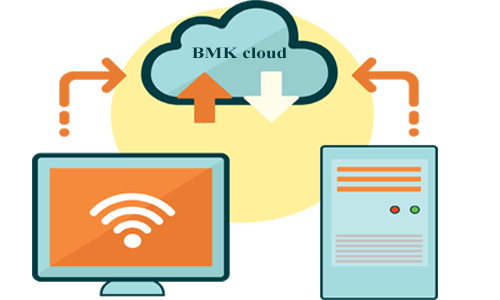 High Stability and Faster Computing Speed
● Distributed task scheduling engine based on docker provides higher stability, sustainability and faster computing speed
● The public cloud commercial version of the system has been released in 15 years. Up to now, the registered users are 14000 +, the paid users are 1000 +, and the system runs steadily.
Perfect Privilege System
● Perfect privilege system to support the management of data read/write privileges

● Multi-tenant system, data and computing resources between different users are isolated from each other