Cloud storage
Product Introduction
BMKCloud cloud storage is a cloud storage solution provider in the era of big biological data, making your high-throughput data storage safer and more convenient.
Safe And Reliable
BMKCloud cloud technology has a strong decentralized deployment capability. Data need not be backed up manually. Many cloud computing servers do multi-backup processing of data. So when one server fails, other servers immediately intervene and the data will never be lost.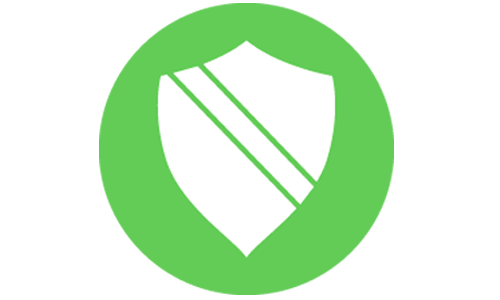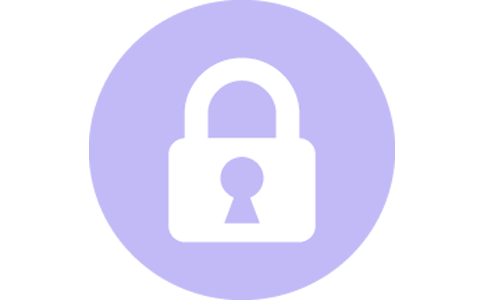 Encrypted Access
Dual encryption of data, strong anti-attack ability of cloud firewall, self-contained filtering of useless information and cleaning function, improve data transmission security, users use joint identity authentication based on multiple security credentials.
>


Easy To Use
Users can synchronize stored data on different devices at any time, view or share data with others through multiple channels at any time, and enjoy the convenience of using data in the cloud era.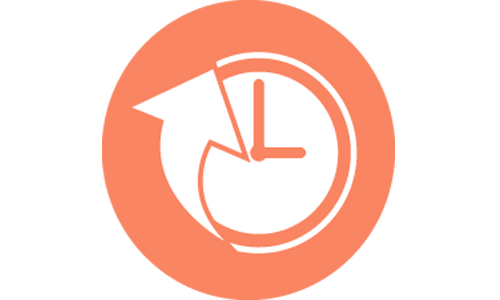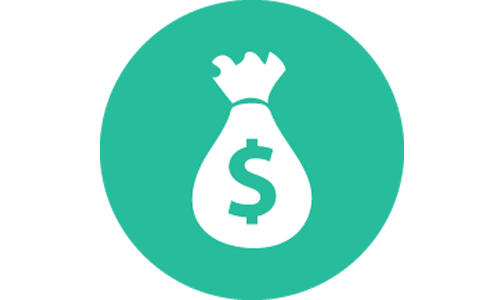 Pay As Needed
Enjoy up to 10G of free storage space per month, the excess part is paid according to the actual storage capacity, and the price is low.